Uncategorized
two people have been arrested for allegedly attempting to kill bouncers.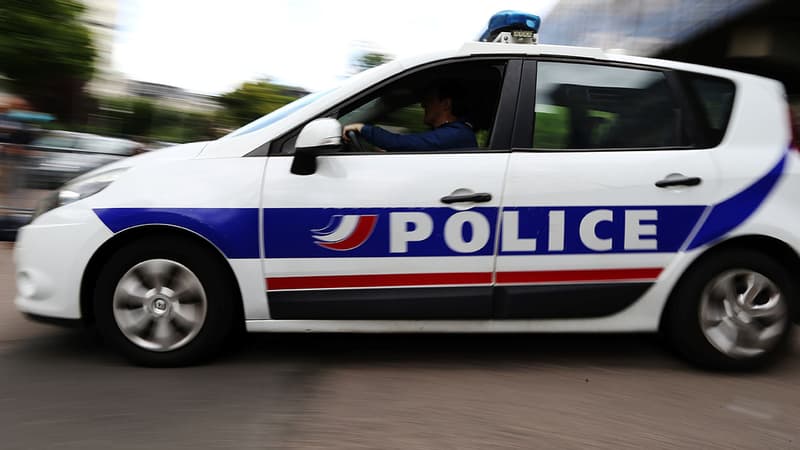 After being kicked out of the bar for their violent behavior on Friday and Saturday nights, the two individuals drove into the bouncers.
According to a police source, two brothers were arrested on Friday and Saturday night for an attempted murder of bouncers near the Pop club in Marseille's 9th arrondissement.
Because of their violent behavior, the two individuals had been kicked out of the establishment. Before rushing at them, they threatened to kill the club's security guards.
The driver without a license and alcoholic
They were quickly apprehended after being pursued by the police. The driver was heavily inebriated, his license had been suspended, and he had narcotics on him. Both of the men were apprehended.
One of the bouncers was seriously hurt, while another was only slightly hurt.
An attempted murder investigation has begun.
Julien Desvages and Alicia Foricher