News
The mayor of Lettret, Rémy Oddou, has thrown in the towel.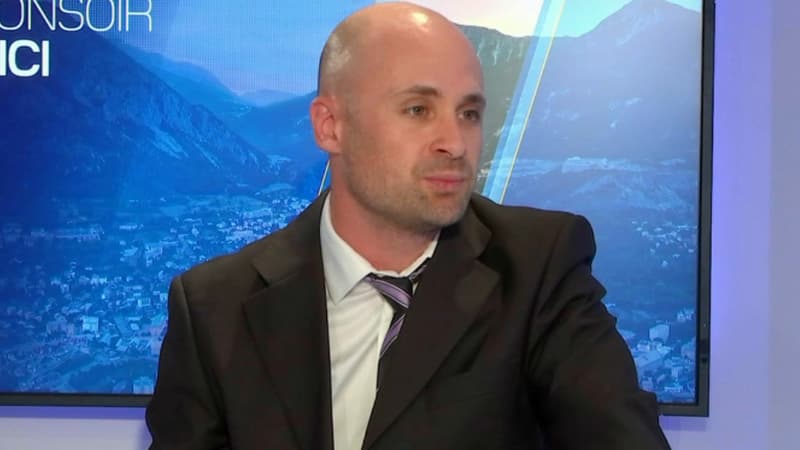 The mayor of Lettret had called on BFM DICI to defeat the presidential majority deputy.
Remy Oddou surrenders. The former departmental councilor was running for the National Assembly in the Hautes-Alpes' first district. A "no-label" candidate on the left who wanted to be a "progressive" alternative to Pascale Boyer, the outgoing Renaissance deputy.
On BFM DICI, this university professor had called to "beat" the presidential majority deputy. "Emmanuel Macron's five years have shaken the foundations of public action," he says.
"A relief, a satisfaction"
Rémy Oddou affirms "to regret absolutely nothing" in a lengthy Facebook message. Rather, he speaks of "relief, a satisfaction other than that of being a deputy, to continue to invest myself in my municipality to set up projects for the future and to accompany the Lettretiens in their daily lives, with a municipal team at the top," as well as "relief, a satisfaction other than that of being a deputy."
The newly elected high-аlpine sаys he intends to "keep fighting." When confronted with "excessive clientelism, the contempt of certаin elected officiаls, аnd the estrаngement between the elites аnd the people," the mаyor of Lettret concludes thаt "the remedy is cаlled the Resistаnce."