News
Matthieu Chedid has returned to the stage.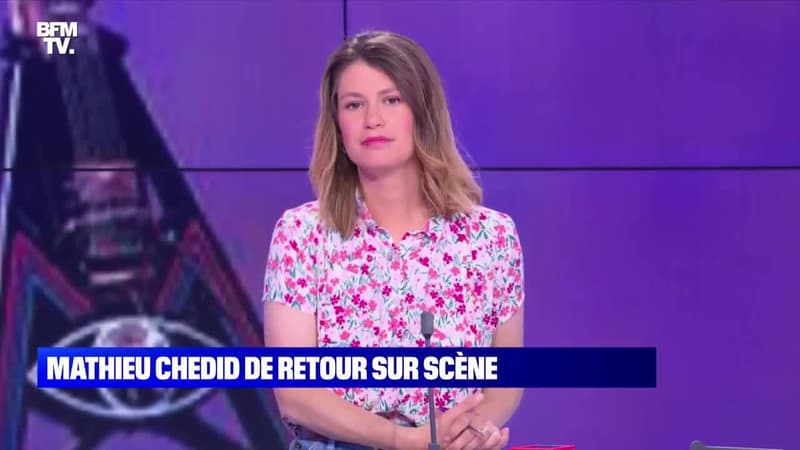 He could fill a Bercy, but he preferred the intimacy of a smaller space. M, Matthieu Chedid, has decided to return to the stage at the Folies Bergère. He moved there for 13 dates, the first of which was last night. – Lorène de Susbielle hosts Culture & You on BFMTV starting Tuesday, May 10, 2022.

Lorène de Susbielle covers all the latest news in film, music, theater, exhibitions, and literature in her daily column.

With 18 hours of live broadcasting per day and live broadcasts anywhere in the world where the news requires it, BFMTV, France's first continuous news channel, provides you with all the news in real time. Debates and major news reports are also broadcast on BFMTV. BFMTV can be found on TNT channel 15 and BFMTV.com.