News
During a two-hour police check on the D25, 18 offenses were discovered.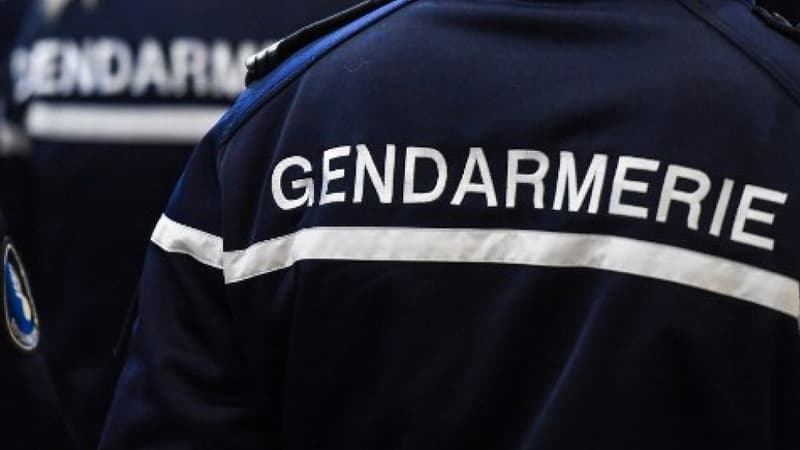 Four driving licenses were revoked by the gendarmes for speeding.
On Tuesday, Muy gendarmes conducted a major control operation on the D25. According to the Var gendarmerie's Twitter account, 18 offenses were reported in two hours.
According to the gendarmes, these checks resulted in the immediate suspension of four people's driving licenses for "highly speeding."
The gendarmerie warns that this area is particularly hazardous, as eight people have died in traffic accidents on this road since the start of the year. She cautions drivers to be cautious.