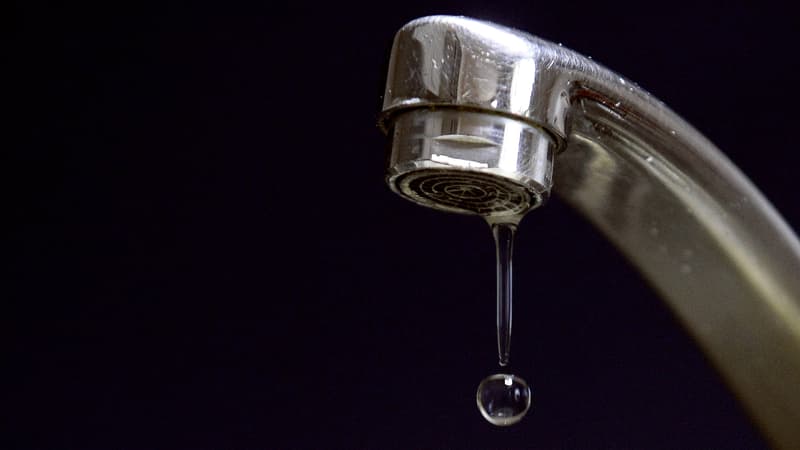 If the situation does not improve in the coming weeks, additional measures might be taken.
Drought vigilance has been imposed on the Rhône's underground water tables, as well as the Metropolis of Lyon. "In light of the season's water resource deficit," the prefect issued an order.
"After five years of continuous rainfall deficits, regular rainfall in 2021 and winter recharge in 2021/2022 were not enough to restore a normal situation," the prefect adds.
Economical use of water
This drought vigilance, in concrete terms, must encourage users to use water sparingly. As a result, the prefecture requests that Rhodanians and residents of the Lyon Metropolis use proper gestures in their homes. Showers over baths, for example, she advises.
"Each citizen must be vigilant and demonstrate good citizenship to avoid causing harm to the water resource, which is valuable to all users," the prefecture says, adding that if the current situation does not improve, additional measures may be taken. Not in the next few weeks, at least.