News
At least one person was killed in a church shooting in California.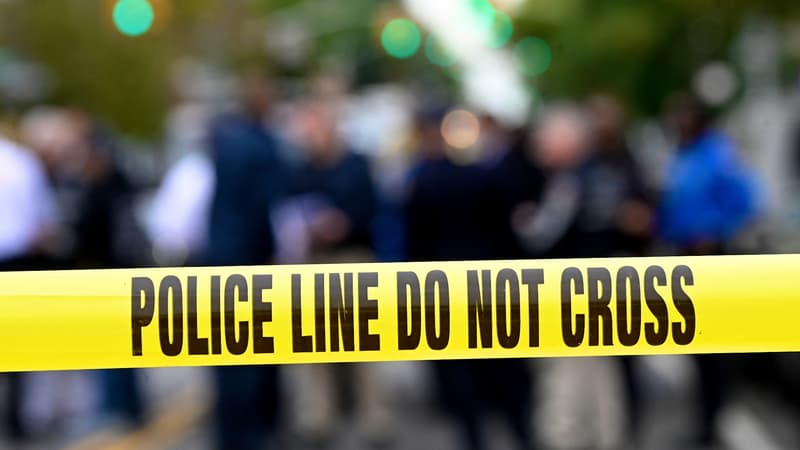 A shooting occurred in a California church. At least one person was killed and a suspect was apprehended.
On Sunday, a shooting in a church near Los Angeles (United States) left at least one person dead and four others injured, according to local authorities, one day after a gunman killed ten people in a New York grocery store.
The Orange County Sheriff's Office tweeted that "multiple victims were shot," and that one person had been arrested.